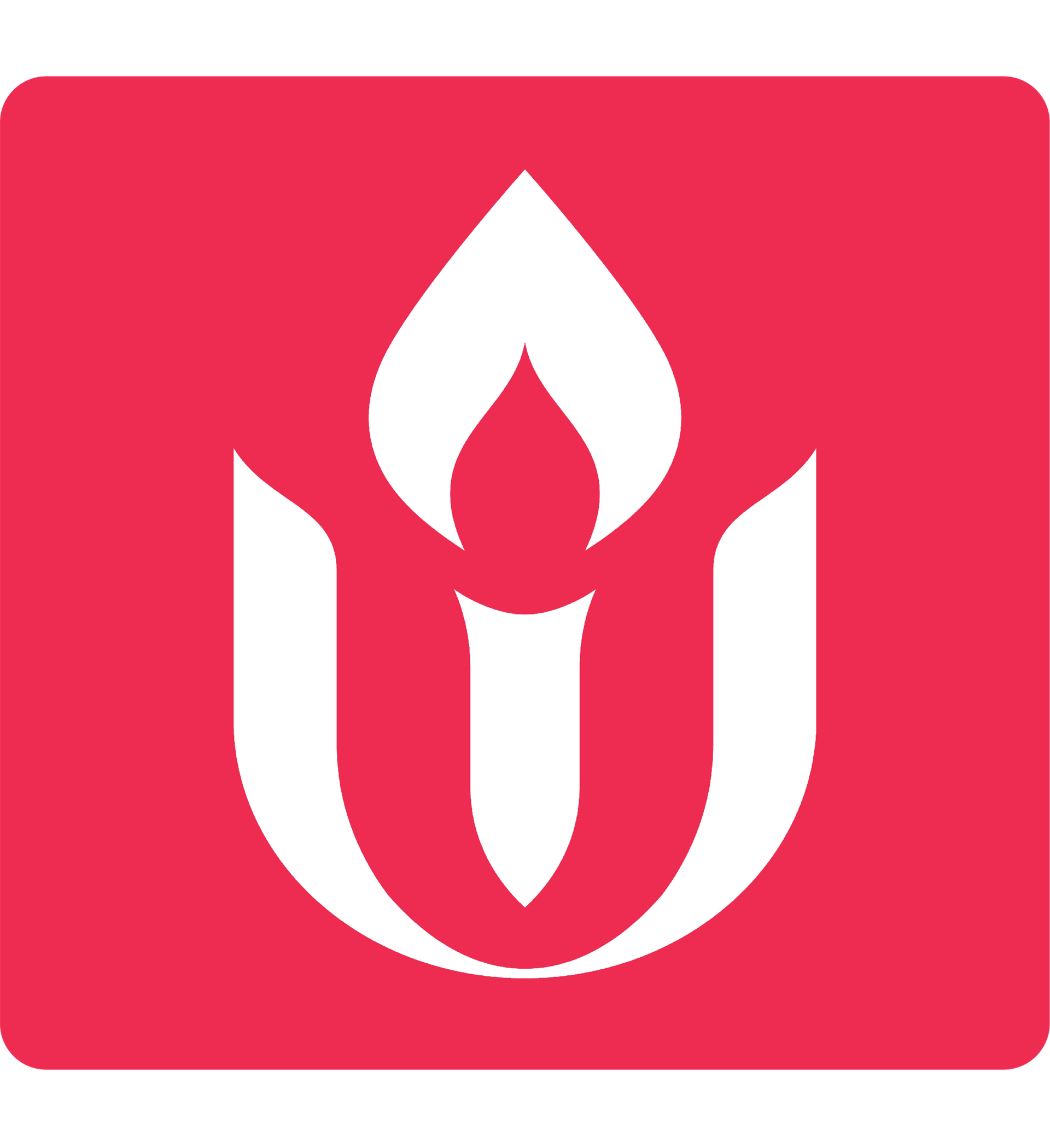 UUA Newsletter
Unitarian Universalist Association
July 2023


As we do each year, Unitarian Universalists from across the United States and beyond came together for worship, learning and growth, decision making, and faithful re-connection at General Assembly (GA) in the third week of June. Speakers were passionate, the music was moving, and important decisions were made. This GA was also momentous in ways unique to this historic moment: we overwhelmingly elected the Rev. Dr. Sofía Betancourt as the first woman of color and first out queer person to lead our Association and we voted to continue to discuss proposed changes to Article II of the UUA bylaws.

And there was so much more. This newsletter collects video, summaries, and highlights from GA 2023. Please read and share them with your congregation or community.    

With you on the journey,
Rachel
Rachel Walden supports UUA Communications as senior manager for digital & marketing strategy. When she's not brainstorming content with her colleagues, you'll likely find her outside.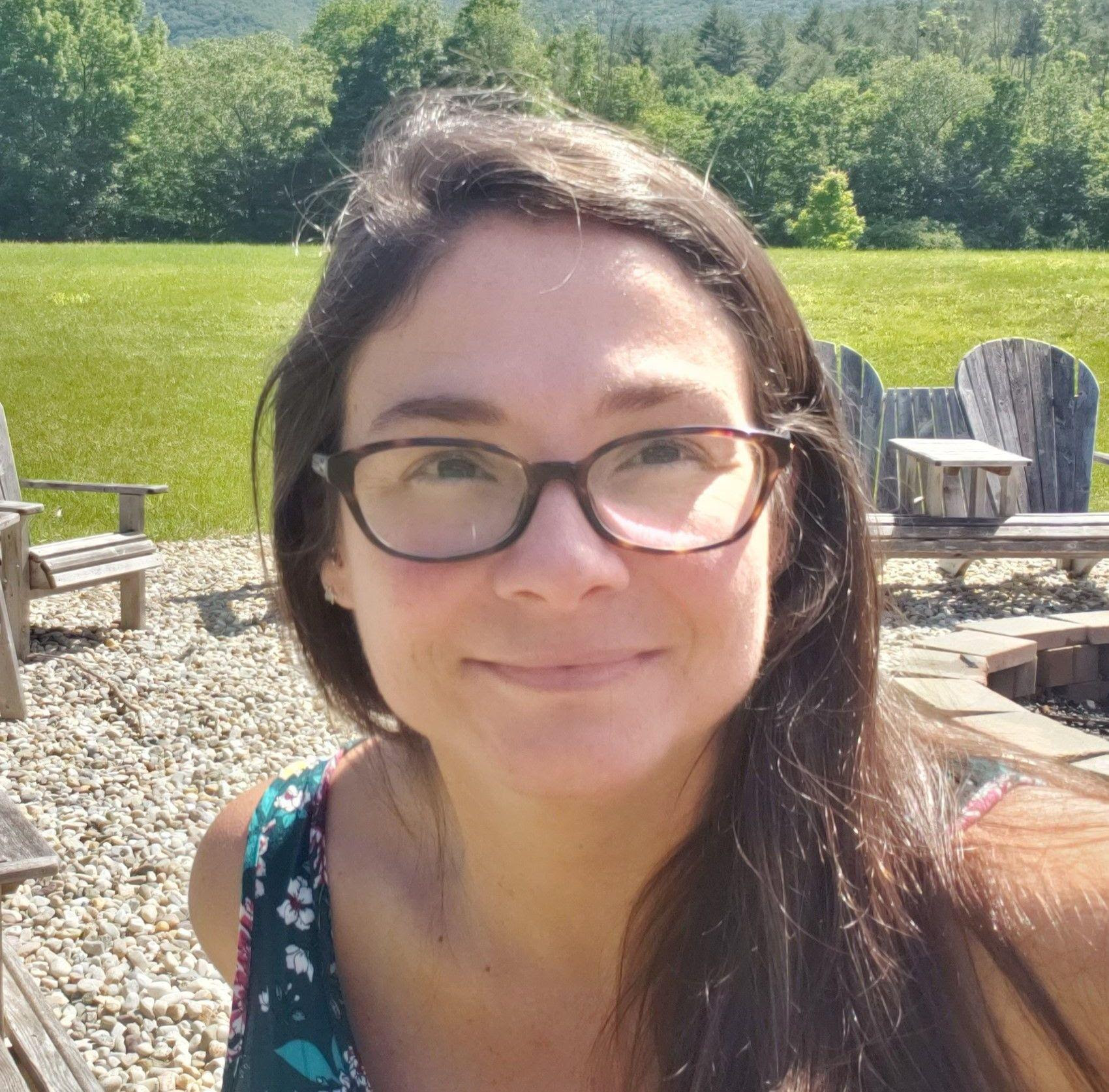 At GA, UUA staff and Board of Trustees leaders shared this brief video to recognize the joy, care, and courage that Rev. Susan Frederick-Gray brought to her presidency of the UUA, as well as the many accomplishments that she achieved during her tenure. Watch on YouTube

UU World reporters followed events throughout GA and captured highlights of the business, worship, and many other moments in their summary story, available online. The story includes a slideshow of images by UUA photographer, Nancy Pierce, who will be retiring from three decades of GA photography service after this year.    GA Reporting in UU World

Unitarian Universalists elected Rev. Sofía Betancourt to be UUA President with 95.5% of delegates voting yes, in an election that began June 1 and ended during GA. Religion News Service (RNS) reported on this historic election with a profile of Rev. Betancourt that highlights her personal background as well as her top priorities as incoming President.    RNS Profile of Rev. Betancourt

Proposing changes to Article II of the UUA bylaws brought thousands of Unitarian Universalists into deep discussions about the theology and values at the heart of our tradition. At GA, delegates voted to continue this discussion for the next year and approved several amendments to the proposed new Article II language.

Engage your congregation or community in the ongoing Article II discussion with this new collection of congregational resources that includes worship, music, and religious education materials. Article II Proposal Package (PDF)

The other main business resolution, "Complete Divestment from the Fossil Fuel Industry and Subsequent Reparations" proposed by the UU Young Adults for Divestment, was not adopted. President-elect Rev. Betancourt and UUA leaders, including the UUA Board of Trustees, expressed a deep commitment to remain in conversation with young adult leaders in pursuit of climate justice, recognizing that their voices are integral to these complex issues.

After GA, the Board issued this statement to express their continued commitment to pursue climate justice, divestment, and shape the way forward on reparations.  Statement from UUA Board

Holding GA as a multiplatform event has made this essential annual gathering more inclusive and accessible. One benefit is that video capture is more readily available for viewing after GA. You can review all of the GA business, with video highlights, online now. GA Business with Video

GA registrants can also access an on-demand library of all of the programs, workshops, speakers, and events from GA 2023. Simply input the email address used for GA registration to access the online library. GA On-Demand Video Library

---