Online Services at UUCWC
We will hold multiplatform (online and in-person) services each Sunday at 10 am.
Click here to access the live-streamed service on Sunday morning. See the Order of Service here. Audio recordings of past services are available in our service archive; videos of many of our services are available on our Facebook page here. Please allow 7-10 days for the recordings to be posted.
VISITING UUCWC?
Please complete this short form to let us know you are here and to connect with our online ministry and programs. At the conclusion of the service, visitors are welcomed to join a breakout room or stay in the "main room" (by not accepting the breakout room invitation but staying signed on) where someone will be available to answer any questions about UUCWC and Unitarian Universalism. If you are attending in-person, please join us for coffee or tea downstairs in the Crossings Room or outdoors.
It is a brave thing to enter and explore a community for the first time. Let us help make it easier!
Online Participants may sign on as early as 9:50am; in-person visitors can enter the Sanctuary on or before the chimes are rung. This is a time to gather, find your seat, settle in with music, and view images and videos of our church building and grounds.
Spoken worship (Candles of Fellowship) will begin at 10am. We hope you will hear and consider these commitments in new ways each week.
Our "Fellowship Hour" is offered through breakout rooms for online participants and in the Crossings Room and outdoors for in-person attendees after each service. A reflection question, based on the service theme, is offered as a starting point for conversation.
Online Service Etiquette
Waiting Room: When signing into the worship service, you will be put temporarily into a "waiting room"; at the start of the service all will be welcomed into the gathering by our tech hosts. Imagine looking for your seat, dropping a pebble into the pebble bowl, taking a deep breath before the chimes are rung.

Muting: Rather than asking folks to mute themselves, everyone will be muted upon entry. You will not be able to unmute yourself until the host unmutes everyone before coffee hour breakout rooms. We ask that you double check your screen to make sure this function worked. On the bottom of your screen, you will want to see a red microphone with a line striking through it.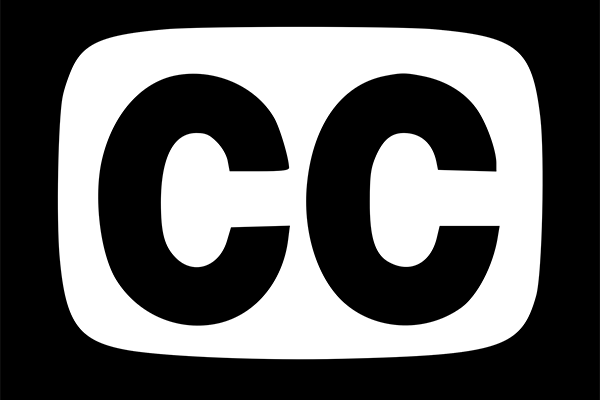 Chat: There will be times throughout the service in which you will be invited to participate or check in with one another through the chat function. There will be other times in which the chat function is disabled.
Instructions for Participants Before a Video/Audio Service
Word document | PDF
Passing the Plate Virtually
You may make a donation through Paypal (you do not need to have a Paypal account). Please note that it is a "plate donation." Or you may send a check to us at: UUCWC, 268 Washington Crossing-Pennington Road, Titusville NJ 08560.
Order of Service: View a sample of our Order of Service.